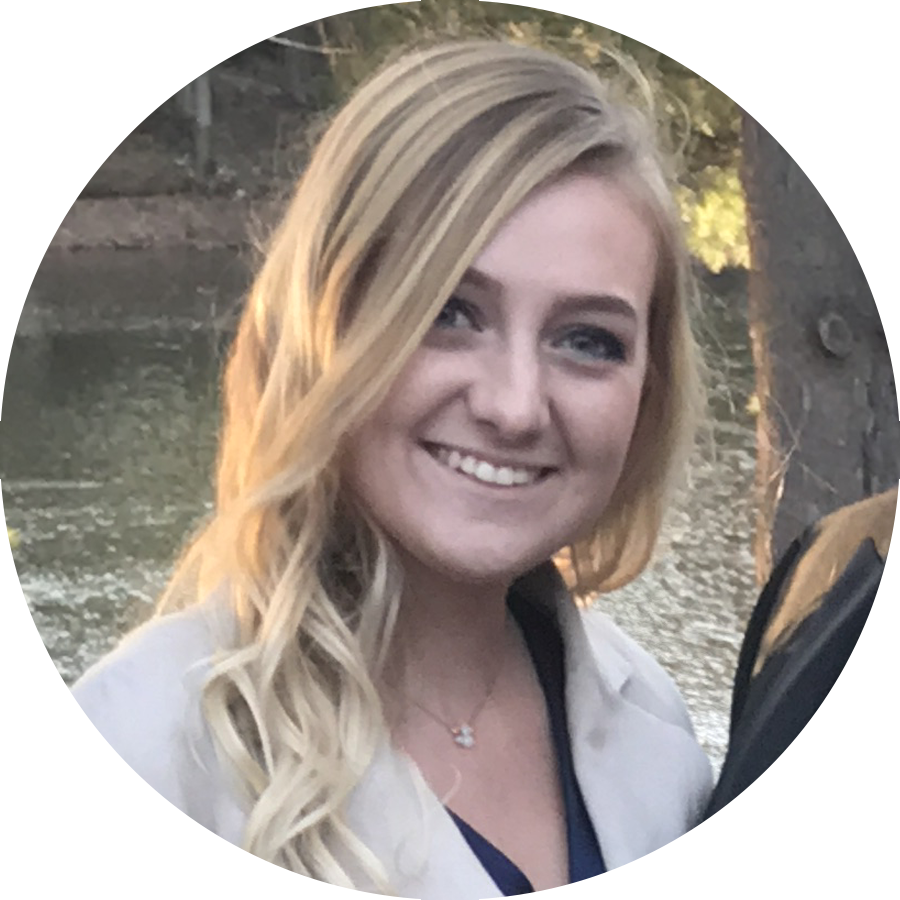 Hi, my name is Magda Sicknick.
I am a full-stack Software Engineer and a self-taught WordPress developer based out of central New Jersey.
In my spare time, I like to brush up on new technologies by completing edX courses, and developing WordPress plugins.
I hold a Bachelor's Degree in Computer Systems Technology from New York City College of Technology in Downtown Brooklyn. My senior year, I obtained a 3-month internship as a Web Developer with Cannabis Wire and now work for them on a contract basis.
What I write:
PHP
Python
HTML/HTML5
CSS/CSS3
What I use:
Netbeans 8.2, Visual Studio Code, Komodo Edit
SQLYog, MySQL Workbench
Notepad++
Adobe Photoshop CS6, Adobe Illustrator CS6